Event
Grand Opening Of Werkspace 2018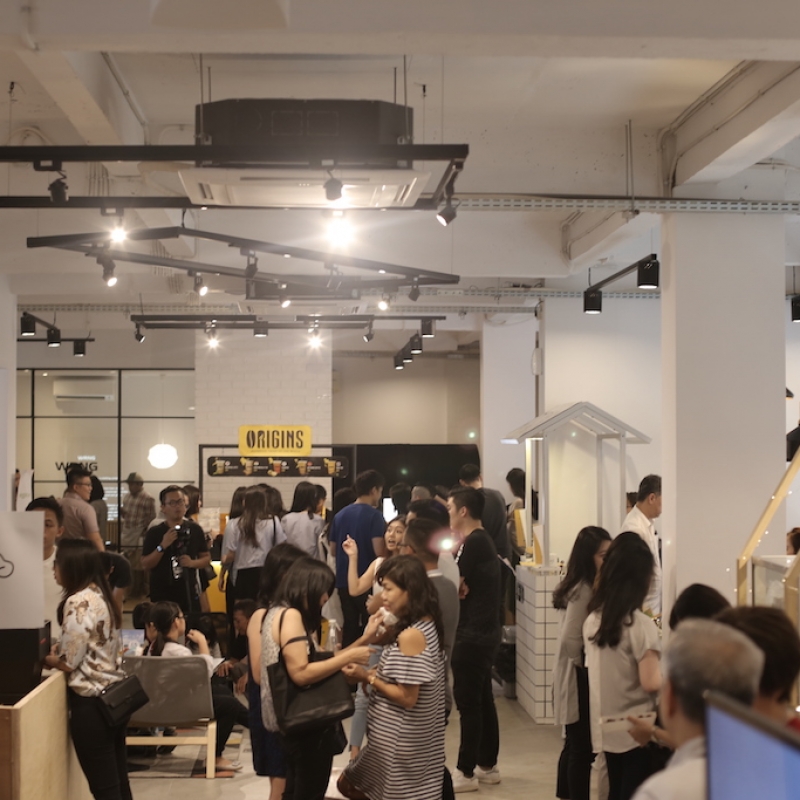 Enjoy a short video of our "Market Space at Werkspace" event, aimed at helping SMEs showcase their products and services within a popup store environment. The event involved 29 SMEs and local businesses, 3 enterprise sponsors, 8 workshops led by industry luminaries and attracted more than 1,000 visitors over a period of three days.
Werkspace can also help Enterprise Partners increase brand awareness and market share for its products and services through targeted campaign strategies. This was successfully completed for a Golden Rama Company - Fun Holidays, whereby tour enquiries and ticketing sales exceeded everyone's expectations.
https://www.merdeka.com/gaya/berburu-tiket-promo-di-fun-holidays-bikin-liburan-semakin-ekonomis.html

Through this event, Werkspace has proven to be a viable alternative to help businesses of all sizes grow and thrive. Book a tour, visit us and discover how we can help you and your team.
"Werkspace - The Convenient Place To Grow Your Business"

National broadcasting channel iNews TV, reports on how MNC Bank together with Werkspace, can help millennial workers and businesses particularly SMEs, thrive and grow in today's challenging business landscape through leveraging strategies. The workshop took place at our Pluit location and links to some news articles in Bahasa Indonesia can be viewed as follows.
https://economy.okezone.com/read/2018/03/02/320/1867249/mnc-bank-incar-perusahaan-startup-agar-penyaluran-kredit-capai-rp800-miliar
http://www.inews.id/finance/read/sasar-generasi-milenial-mnc-bank-dukung-ruang-kerja-zaman-now?sub_slug=bisnis